5 tags
3 tags
4 tags
4 tags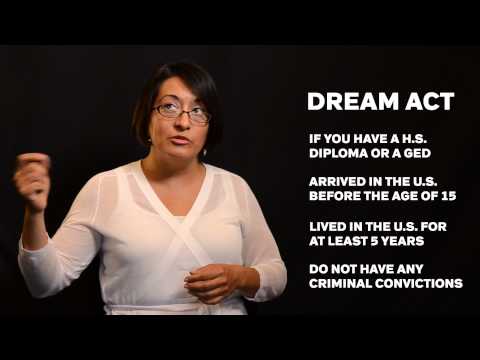 3 tags
2 tags
4 tags
2 tags
1 tag
1 tag
3 tags
5 tags
1 tag
3 tags
3 tags
4 tags
3 tags
4 tags
2 tags
1 tag
2 tags
1 tag
2 tags
"Make them want you. This is your interview. Your education.Your future. Make..."
– 6 Tips for Owning Your College Interview :: New Futuro
3 tags
3 tags
1 tag
2 tags
5 tags
2 tags
2 tags
2 tags
2 tags
2 tags
1 tag
1 tag
Because Everything Is Art! →
newfuturoish: Yea it's Elvis but most importantly it's Cheetos! Art is the imagination at work, it's elegant and inspiring. The general idea is "Oh art is paint put on a canvas and makes a picture" but it's really not as simple as that! Art can be made from paint to lipstick and apparently from Cheetos! It can be on canvas as well as a wall, furniture and even our own body! "Art is not...
2 tags
Emotional justice is about working with this... →
ancestryinprogress: Amazing article on emotional justice and activist organizations, written by Yolo Aikili
3 tags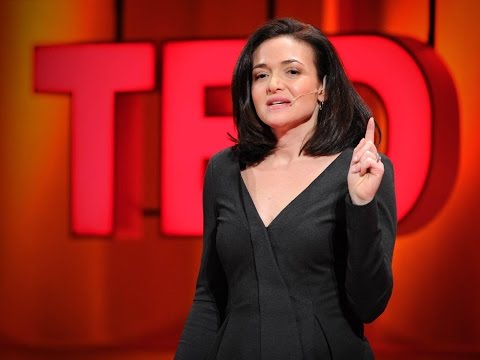 3 tags
The Facebook Show - On The Media →
Excellent program on NPR's On the Media, on Facebook consumption.
3 tags
Tips on American College Admissions Essays, From a... →
newfuturo: Excellent tips on writing college admission essays While your standardized test scores and grades can assure you are a competitive applicant, they won't make you stand out in a strong applicant pool. Extracurricular activities and recommendations help inform admission committees what you do in and out of class, but rarely serve to significantly differentiate applicants unless...
1 tag
"Modern schools and universities push students into habits of depersonalized..."
– Arthur Evans (via nezua)